Basically, I have been looking for both shiny Gigantamax Flapple and Appletun since the raids shifted. So far I haven't got Flapple, but I have more than one shiny Appletun, and I am willing to trade it.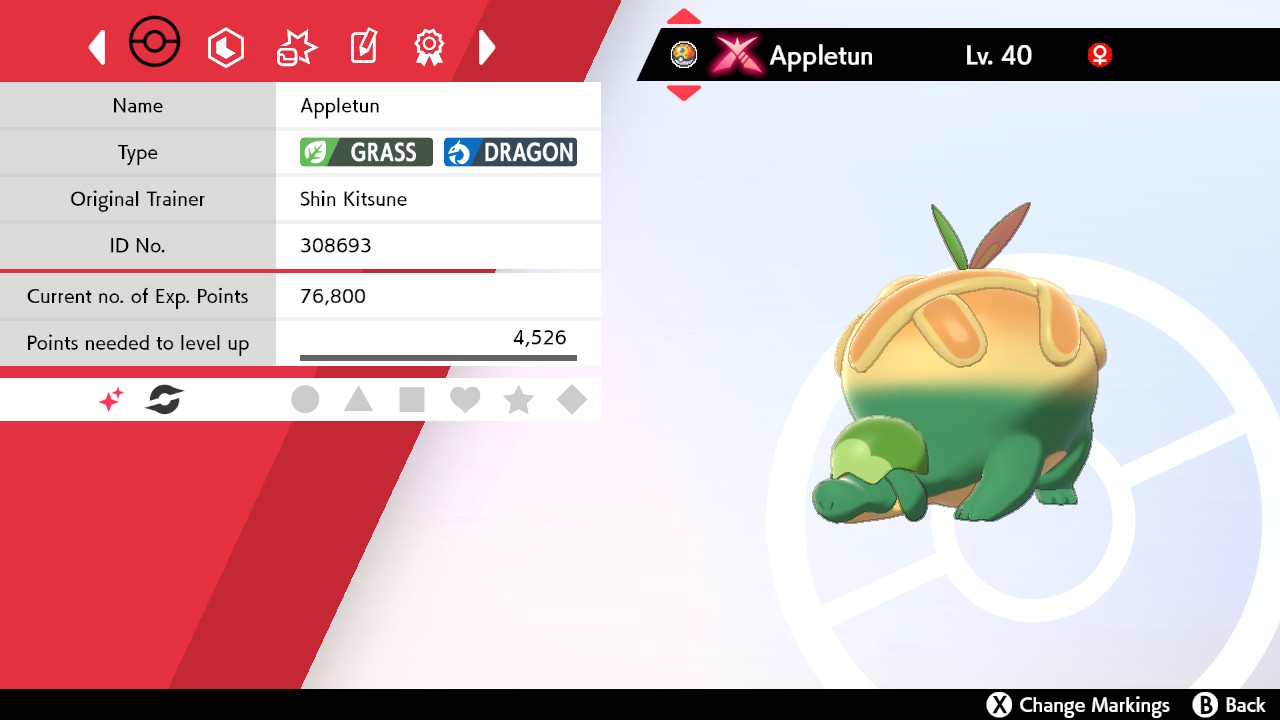 I am looking for the Shiny Gigantamax Flapple I mentioned before (no "Machamps.com" or "PkmLab.com" pokés, please)
If anyone is interested, let me know!