Sep 17, 2021, 03:51 PM
Hi! It's been a minute!
I haven't posted on here in a long time and since I don't have a hacked switch, I haven't been able to do as many giveaways as I wanted to. But anyway, I have 4 Pokeball Magearnas that need homes and am happy to give them to the first 4 trainers that make posts in this thread! If you're interested, make a post below. I'll get in touch through dms on the site and organise a trade through code in gen 8 Sword and Shield. This givaway is only available to Sword and Shield, as pokeball magerna is unobtainable in all other games. Looking forward to sending some cool mons

This Pokemon has no EVs or IVs and is not intended for competitive play, but for collection.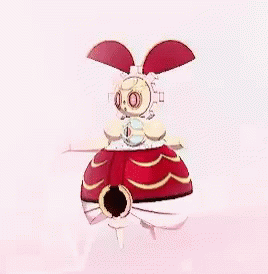 Hi, Super Nintendo Chalmers!