Jan 1, 2017, 01:08 PM (This post was last modified: Jul 23, 2017, 09:24 AM by wartty. Edit Reason: update )
Welcome to My!
~ HA OUTLET ~
~

With times a changing I figured it was time to redo this main page

~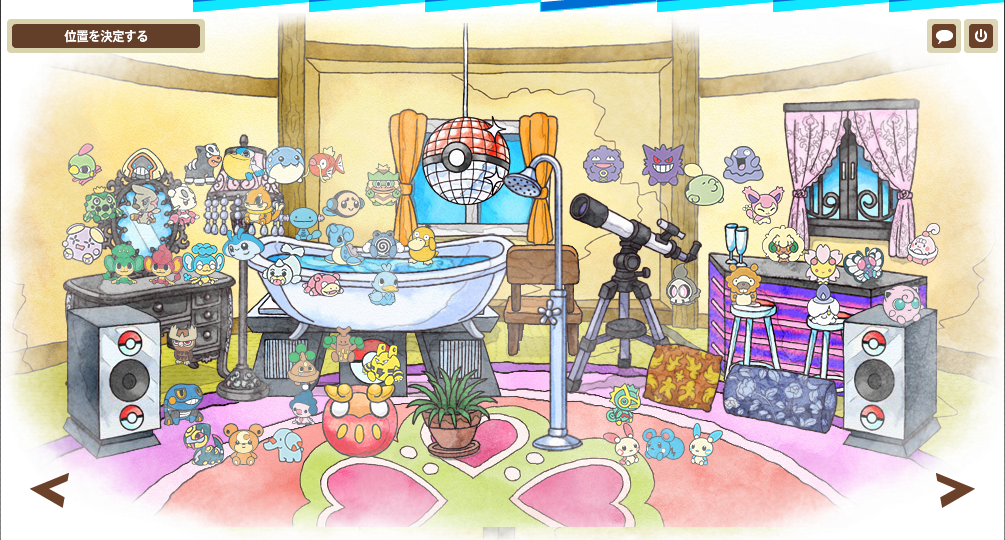 Come one come all to my new and improved HA Outlet !!
My little creation thats grown so much now :D
Your one stop shop for

EVERY Hidden Ability Pokemon

in the game !!
Shop thats always open for business <3
Its my personal pledge to you that if I dont already have it ill hunt it !!
now for


Wants and Needs

:


First off ill be accepting a

Rare Candy

 in exchange for one pokemon,
but any interesting breedjects or pokemon in rareballs ill gladly consider ~
Or any of the items below can be worth 2 pokemon:

Air Balloon
Eject button
Destiny Knot
Lucky Egg
White Herb
Power Herd
Luminous Moss
Iron Ball
Ring Target

and for an Ability Capsule or Apricorn Ball you can pick 3 HA guys <3
Suppose ill accept shinys for 3-5 if thatd be simpler for some?

Been wanting to make a shop to help fill out the constant requests for HA pokemon
So I gathered up all of the hidden ability pokemon and made this lil shop ~
edit notes:
-If you see any requests gone unfiled feel free to reference them here
-Also ill try to make sure most babies I provide will have 3-4ivs and a useful nature
PS : Please try not to post a request and then logoff for weeks xP