Hey everyone is Pyroke coming at ya with a special Mother's Day.
Now for this giveaway as the title says I'm gonna give a little Mother's Day gift to everyone by giving away this little one away to everyone.                                                                                                                                                                                  
Hopefully everyone can get one.  In part of this I'll be doing a raffle by a guessing game all you have to do is guess a number between 494-600 get it right and you win everyones favorite little hedgehog empahsis on the hedge.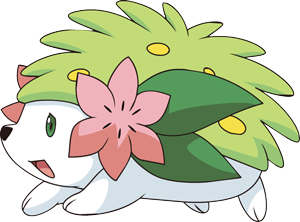 For the Phione giveaway just deposit a ditto into the GTS and nickname it Bear and follow this format.
This is a giveaway for Sun & Mooon
(May 13, 2018, 02:05 PM)

Pyroke Wrote:

Hey everyone is Pyroke coming at ya with a special Mother's Day.

Now for this giveaway as the title says I'm gonna give a little Mother's Day gift to everyone by giving away this little one away to everyone.                                                                                                                                                                                  

Hopefully everyone can get one.  In part of this I'll be doing a raffle by a guessing game all you have to do is guess a number between 494-600 get it right and you win everyones favorite little hedgehog empahsis on the hedge.

For the Phione giveaway just deposit a ditto into the GTS and nickname it Bear and follow this format.

This is a giveaway for Sun & Mooon



 


IGN:
Poke Ball:
Level of Ditto:
Pokemon wanted: Phione lvl 1-10