Obviously I don't know for sure but here is what I'm guessing based on the announcement video.
Grookey
Grass/Fairy: Fairy was tough to settle on but something about the way he repaired the grass Scorbunny scorched in the trailer makes me think he might not have a singular typing.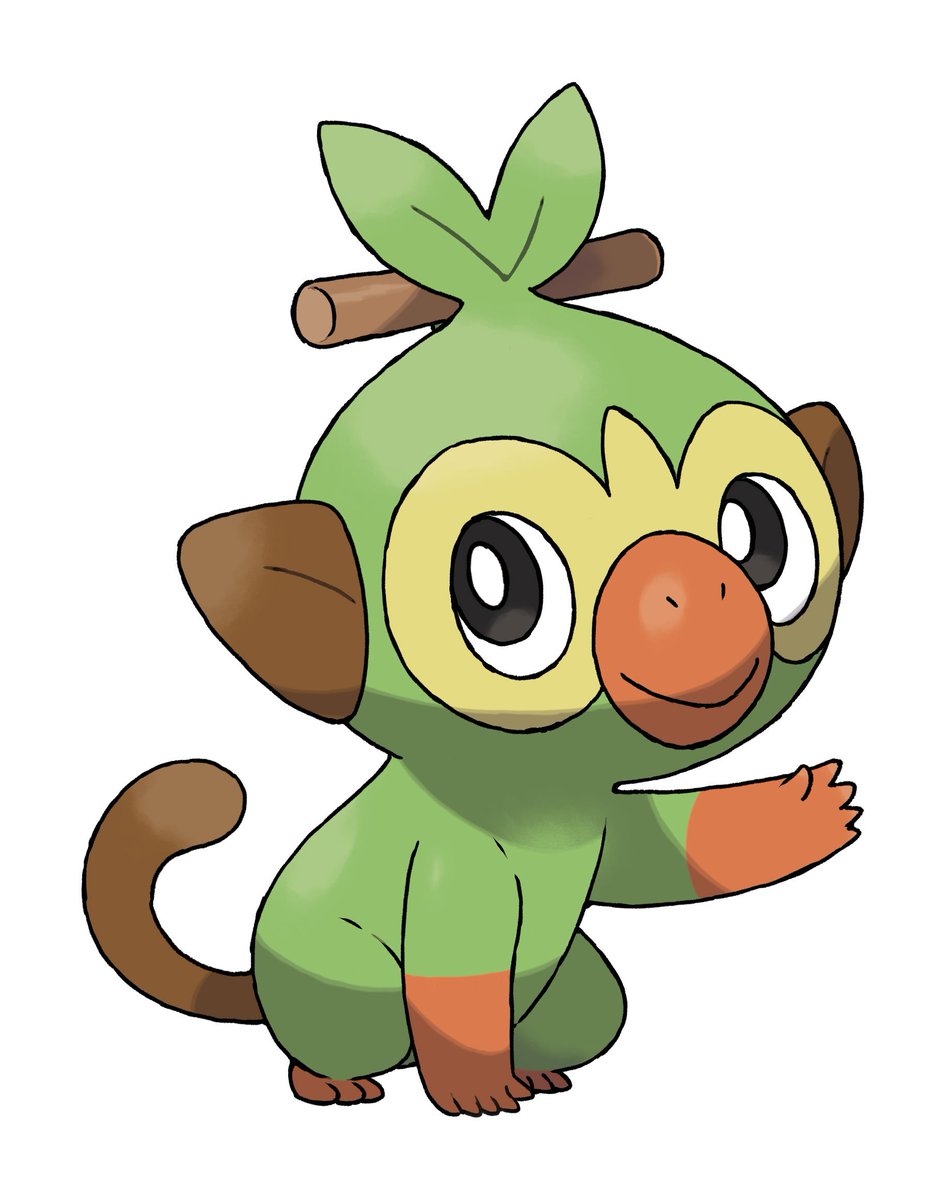 ---
Scorbunny
Fire/Flying: I know this seems crazy, but somethings up with this thing I can just tell!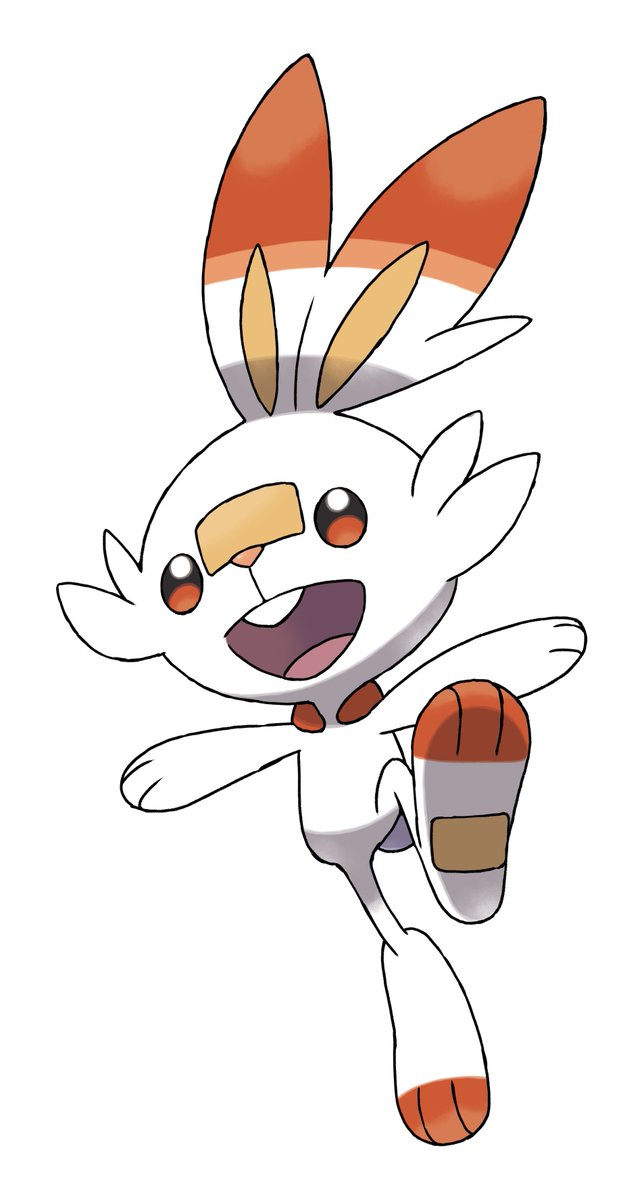 ---
Sobble
Water/Dragon: He a water lizard. No question this is on the money.