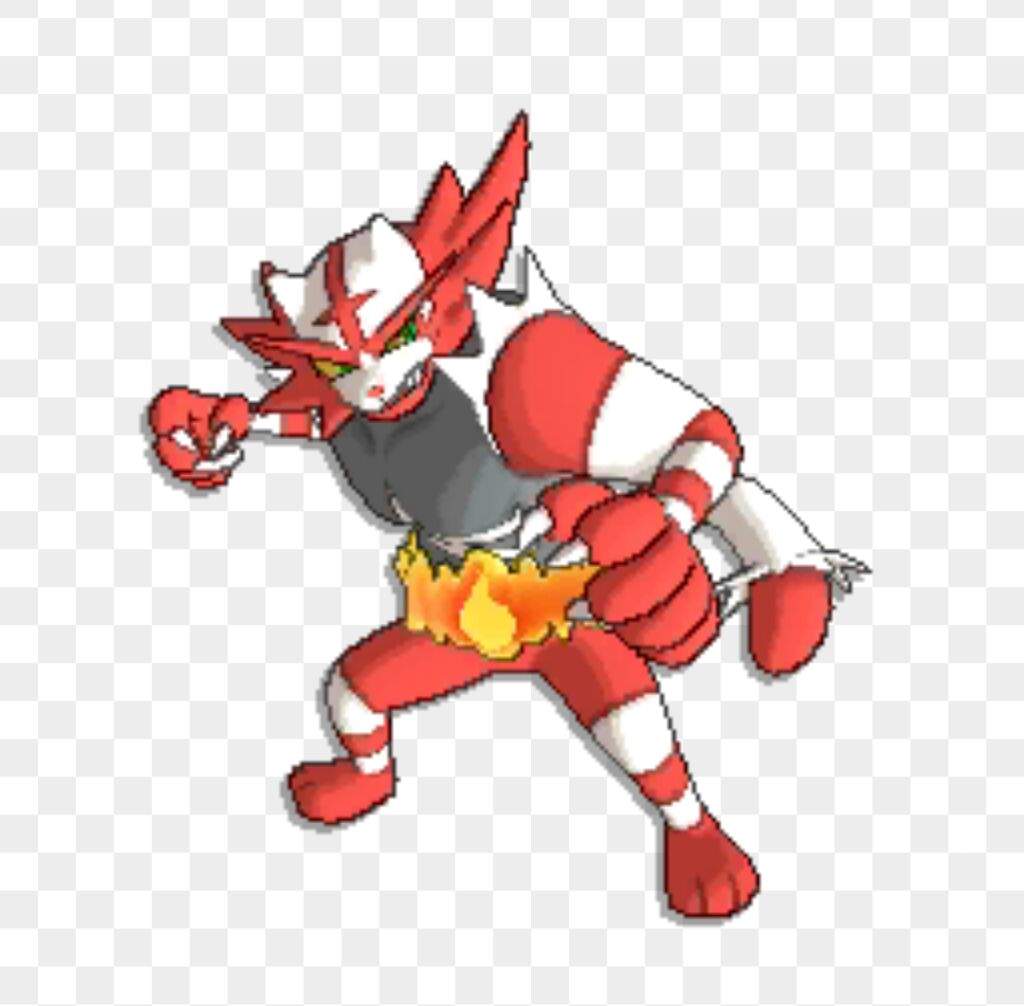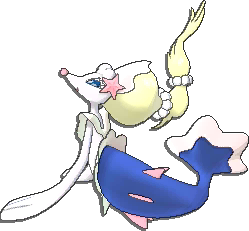 Hey, everybody!

It's 0kamii

, and today I want to start a different discussion of sorts. Well, not exactly a discussion.

I'm currently in the process of scrambling to beat the Super Doubles Challenge at the Battle Tree before the release of

Ultra Sun and Ultra Moon

, and it got me thinking over all the other challenges I've faced over the last year of owning the games. The clear winner that came to mind, as in the most challenging thing I could recall, was soft-resetting for a Shiny Rowlet at the beginning of my Moon version. For those of you that don't know,

I was apparently insane enough to Shiny hunt Rowlet when the games first came out

, instead of Masuda method hunting it in the post-game. I however stuck to my convictions as a Shiny hunter, and I commited to the hunt for 1,784 soft-resets (rather 1,784 cutscenes) until I saw the little green owl appear on my screen. With

Sun and Moon

having one of the longest intro cutscenes of any main series pokémon game, doing the math gives me 73 hours worth of resetting.

I literally spent three whole days of my life hunting Kona. My Shiny Decidueye

. Would I hunt it again? Heck yeah, Decidueye is an amazing Shiny, but would I soft-reset for it again at the beginning of

Ultra Sun and Ultra Moon

? **** no...and here's why.
Why I'm NOT Soft-resetting for a Shiny Starter in Ultra Sun/Ultra Moon!
It's difficult to say anything bad about these Shinies. Gen 7 easily has some of the best in the series when it comes to Shiny starters, but resetting for a Shiny Rowlet came with a few unexpected drawbacks. Starting with:



1.) The Delay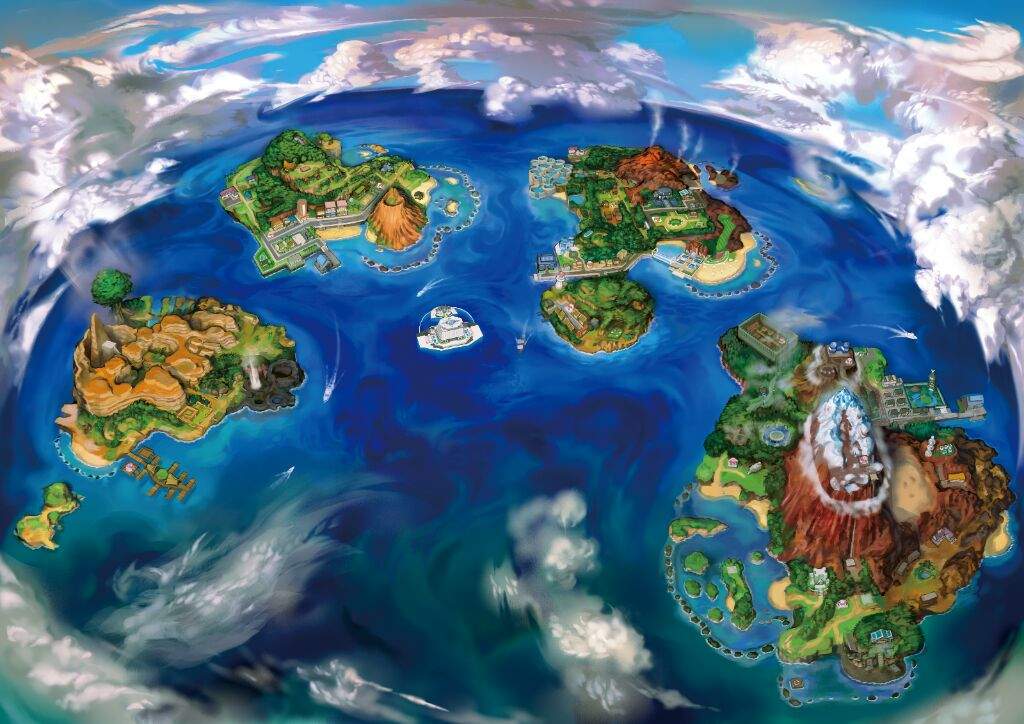 Make no mistake, I love Kona. He is a Shiny I will treasure forever. But spending the first two weeks of Gen 7 trying desparately to get a very elusive Shiny set me back by quite a ways.

By the time I finally found Kona, most (if not all) of my colleagues had already completed the game

. In fact, many PokéTubers had played in bulk and uploaded their playthroughs, so spoliers for the games were everywhere. Therefore, I had to play through Alola for the first time with foreshadowing and teasers hanging over my head, all while watching Kona glimmer every time I send him in. It was definitely a fair trade off methinks, but I have been actively avoiding trailers for the new games because of this. I want to be as surprised as possible. Which leads me to my next reason.



2.) Other New Pokémon
While Decidueye is easily my favorite pokémon from Gen 7,

there were other new mons revealed that I direly wanted to try

. Two of which, as pictured above, are now two of my favorite Fire-Types. Turtonator is my favorite gen 7 Dragon-Type, and hearing Torkoal got Drought made my heart skip a beat. I was ready to throw them into battle, ready to breed my babies, ready to roast other trainers alive in their inferno...but, I couldn't. Not until I had my Kona. Since I've been so actively avoiding spoilers, I don't know if there's be any new Alolan forms leaked. If there have,

I ask kindly that you don't tell me in the thread below. Thank you.

So as I go through Alola a second time, I want to experience everything, as it happens. Without worry of delaying my trip because my partner isn't sparkling.



3.) Community
Yes, I know the Battle Royal isn't a shining example of the Pokémon community, but you get the point. It wasn't just that I was left behind in catching all the new pokémon. I'd walk into a room full of other people playing the game, and I couldn't talk with them about the game at all. Usually it was because they'd start with something like, "Have you gotten to-", and I'd have to cut them off because I didn't want spoilers.

My friends were having battles, and laughing, and making memories...all without me

. So when I finally got Kona, it wasn't just a release from the repetitive purgatory I'd be living in for the last two weeks. It was an invitation to go to Alola for the first time, no bars holding us back. Kona and I blazed the region after that, and as we close in on the release of

Ultra Sun and Ultra Moon

, I'm approaching 800 hours on my cartridge. Simply put,

I won't be left behind again

. Even if this little guy is to die for.

Well, that's all for the first of my Wednesday posts. Later on,

there will be two entries posted for "I Am An Axew"

to make up for me missing last week. Again, sorry about that. Work had me tuckered out. I look forward to seeing you all on the front lines come Friday. @LittleFoxS and I are going to up bright and early by the doors of our local GameStop.

And for those of you wondering, I'm choosing Popplio this time

.



Thanks so much for reading, everyone! Battle onwards, friends!

- 0kamii
Amethyst
Ω
mega

- Guild Leader/Founder