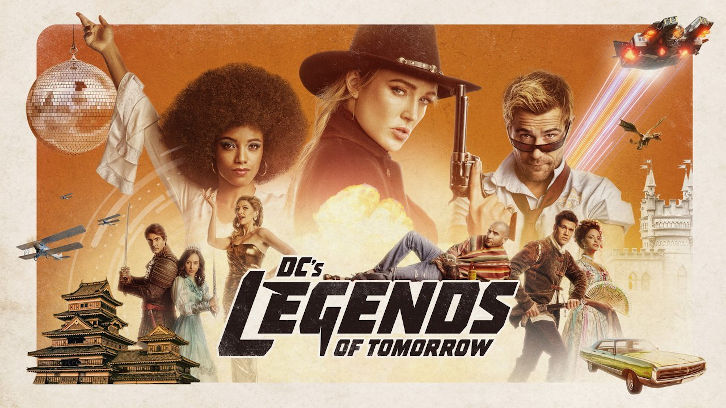 The legends of tommorow is
Awesome
Before watching this i reccomend trying first the other tvshows in which some of the legends appear and to understand the story easier >>
The Flash
, Arrow,
Supergirl
More than 94% of google users have put a like to the show.
I think i never wanted villains vibes as becoming my favorites, but thanks to this show i saw a different light in them
Is there Action ?
Is it fun to watch ?
Is there romance /Drama ?
Can this tvshow change the viewpoint of humanity for people ?
I reccomend to watch it in HD 720p
(though i watched it in not very high HD )
Enjoy and be frozen.