Apr 6, 2018, 07:40 PM (This post was last modified: Apr 14, 2018, 12:19 AM by ScottyThunder. Edit Reason: Death Counts )
EDIT 4/7: I am considering making this adventure into a weekly little blog-type-thing, much like the original Nuzlocke was back in the day. Let me know if that would interest you!

EDIT 4/13: We've done it folks! We are official Hoenn Nuzlocke Champions! Thank you to all the great Pokémon that died in battle so that we could achieve this victory! I'm too lazy/tired to update the captures and deaths (there were many) but I will show off the Hall of Fame Team!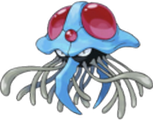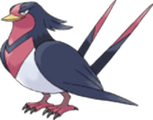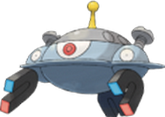 ---
Breeder Scott - Proud Member of the

Amethyst 0mega Breeder's Guild
Looking for breedables? Check out my new shop!