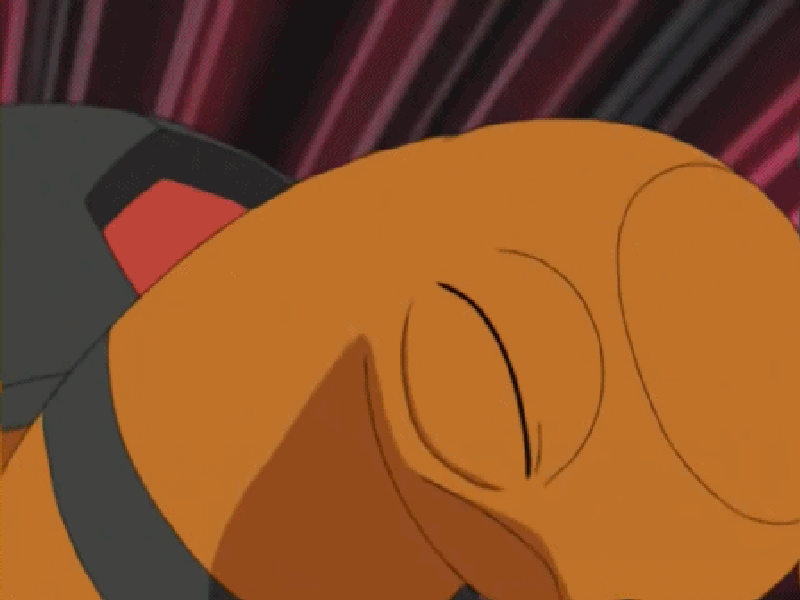 Hey, everybody!

It's 0kamii

, and today I preform my second official duty as a PokémonForever Kahuna!



Welcome to PokémonForever

all those shades and phantasmagorias lingering in the depths of the forums! This is the place where new and veteran members can come together and spark discussion with the goal of bringing new members out of their shells, as well as giving the long-time members a chance to meet some new acquaintances! Along with this, I've also chosen some fun posts that I think the members of the community have and will continue to enjoy as August, and subsequently the VGC season, comes to a conclusion. Make sure to send a PM to myself, @0kamii, or some of the other members of team like @stephenWITNESS, @"écarlate", or @Slec if you find any other posts you want featured in the next Weekly Meet & Greet!

Be sure to PM us if you'd like to host one too

!



A Few Posts You'll Probably Enjoy!



- @moo311 has just a fantastic Legendary Pokémon giveaway happening right over here! For all your Legendary requirements!
- @"Anabel" just started a neat little Egg Swap for the more spotaneous users of the forum. Click right here if you want to be surprised with random Pokémon eggs!
- And lastly, our own @yugiohtrav12 designed their own Togedemaru set for VGC this year. If you'd rather use the Roly-Poly Pokémon than Tapu Koko, click here!



• If you're as excited for Worlds as I am, then head over to our competitive movesets thread! See what the best trainers in the world will be using next weekend!
• But if battling isn't your thing, stop by the trading forums. You can swap Friend Codes, find all sorts of foreign mons, and make fair trades for whatever you need!
• Since you're here, why not stop by the forum for giveaways? You never know who's giving away what! You might find something indescribably enchanting!



Don't forget to hop into the Community Discord channel too

where you can talk to Kahunas, like me, as well as the other members of the moderation team. Link should be right over there →, just under the 'Recent Threads' list!



Share Your Answers With Us!



We care deeply about community here, and we always like to ask the users questions about their favorite games. So for the August Meet & Greet,

your questions are going to be

:



1) Tell us how you started playing Pokémon.



Personally, my brother was playing it first. I just picked it up because I thought it'd make me cool. I'm a Kahuna now, though. So I suppose it did!



2) How are you preparing for Worlds this year?



Unfortunately, I can't attend the tournament in person, but I'll be rooting for each and every player from the comfort of my room!



3) Are there any special talents you have that you'd like to share?



I've mentioned in the past that I'm an author, but I also sing and perform theatre.



4) What are your thoughts on the recent Fidget Spinner craze?



I was skeptical at first, but then I got one and now I can't put it down! It helps a lot more than I would've thought.

Now it's time to flip the switch.

Tag someone using @ and ask them the very same questions

, along with an addition inquiry of your choice. Please keep everything rated G, and make sure to have fun! Whether you're a new member or a seasoned PokémonForever pro, welcome to the site! We're always glad to have you!

Thanks so much for reading everyone! Battle onwards, friends!

- 0kamii
Amethyst
Ω
mega

- Guild Leader/Founder