Hello Everyone.
Today (9 january 2020) the
Pokemon Direct
has revealed some nice new
Pokemon Related
info for you all, i will now post them below:
-
Pokemon Mystery Dungeon Rescue Team Red DX
- Will be released on 6 March 2020
-
Pre purchase
starts later with a Demo today.
- You can bring over your
Save data from the Demo to the Full version
once out.
-
Masuda & Ohmori appear !
- Masuda & Ohmori are going to reveal something too
-
Pokemon Sword and Shield Expansion pass
will be
different
than all other previous titles (ultra sun/ ultra moon etc)
- You can play using your
currently save data
(Expansion pass swsh)
- A new
Dojo
?
- Who is the
old man
? (Leon Mentor ! )
- New
looks,
accessoires
!
- New Bike look, new feature ?
- New Rivals: Clara the Poison type trainer (In Pokemon Sword Exclusive pass ) and the Shield exclusive will be >> Avery the psychic trainer !(Has a black hat, hair color yellow)
- Venusaur and Blastoise will get Dynamax / Gigantamax ?
- Gigantamax for the new SwSh Starters ?
- The Isle of Armor !
- Hiker mode ?
- Regice - Regirock - Registeel
- Galarian Regi ?
- Slowpoke will get a new form !
- New Legendary birds ! (Zapdos - Articuno - Moltres new forms/Galarian ?)
- A new Fighting type Pokemon ? (Woww) Red and blue ? (
- The fighting type has a pre-evo.
- Kubfu to urshifu
- You can even change into Marnie Clothes !
- Crown tundra
- Calarex the new legendary only found in Crown Tundra exclusive is the Psychic type
- A
new Co- up mode
in Crown tundra
- You can meet many of the old Pokemon (legendary ) in the Crown tundra Expansion !
-
Gamefreak is still planning more as they speak
!
- More Pokemon to be found in Crown Tundra and Isle of Armor (Old and new )
- More news might come in the future Reports !
- More than 200 well known Species will be found in Crown Tundra and the Isle of armor !
- Pokemon Home will be released on Feb 20- 2020 !
- More info about Home will come before it comes.
- Galarian Slowpoke can be caught later today with the free updates, he or she can evolve into a new form with specific items !
-
Below are the pictures i took while watching the live stream::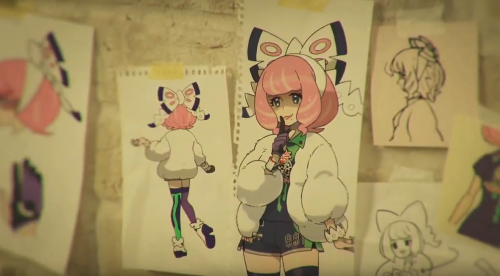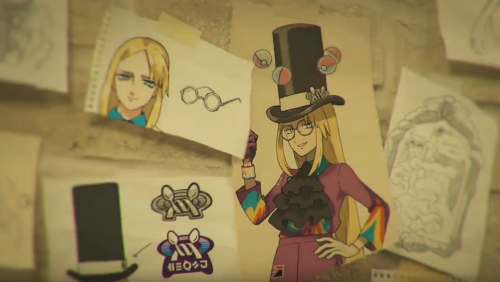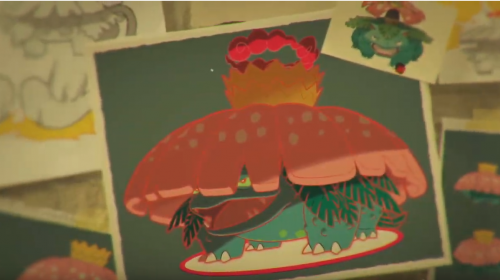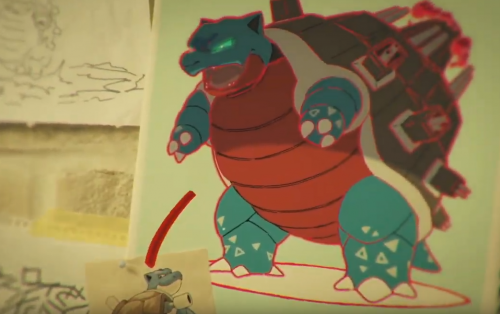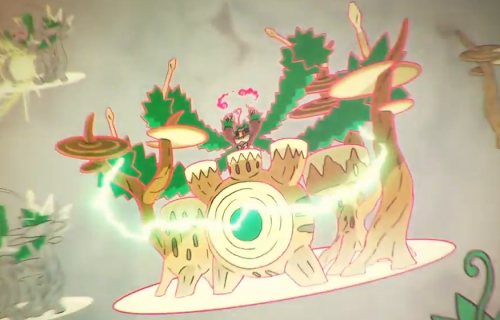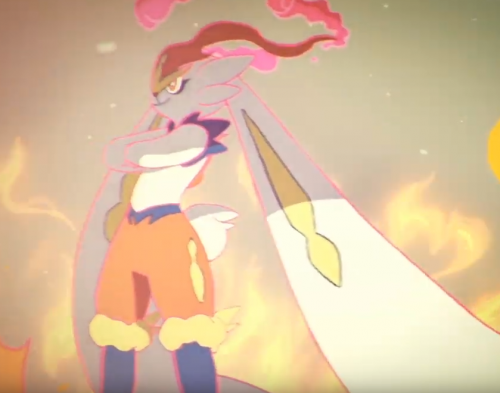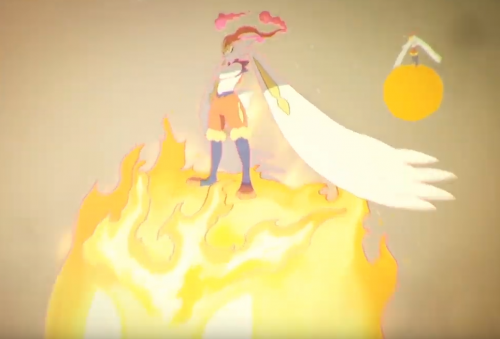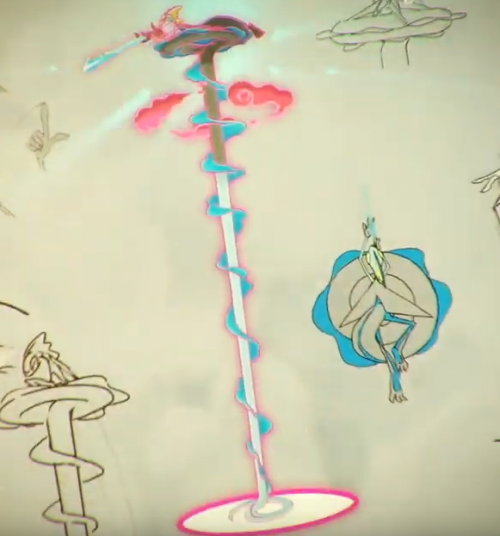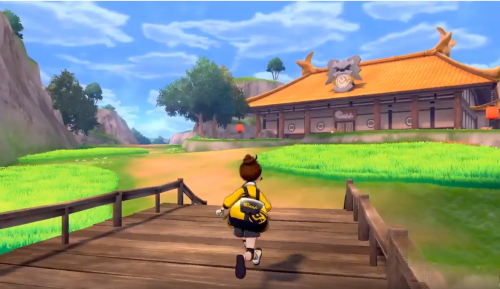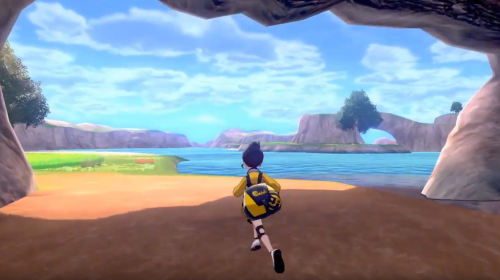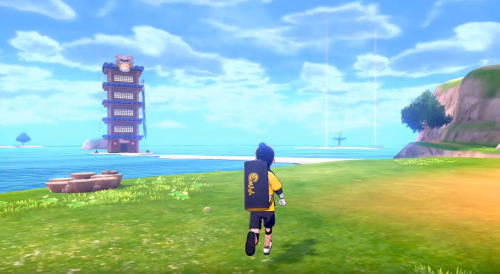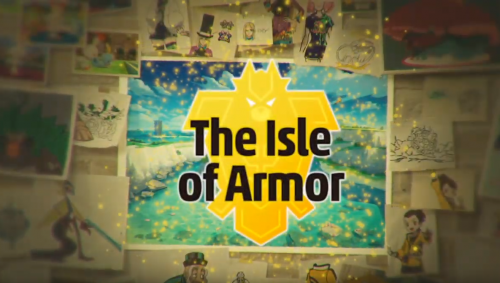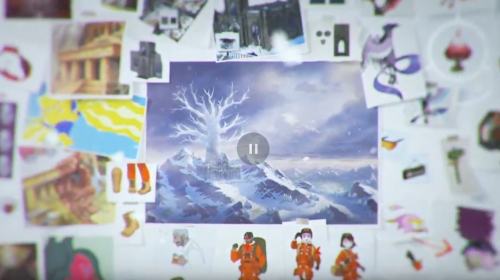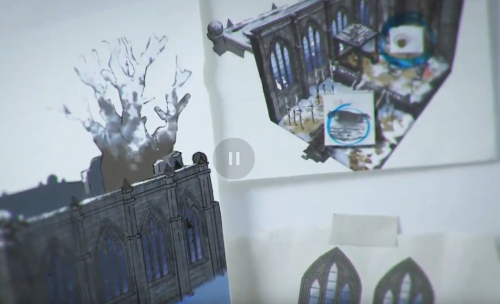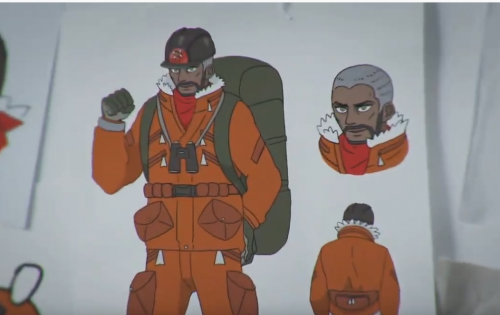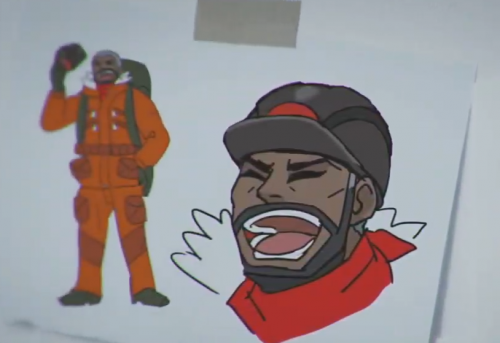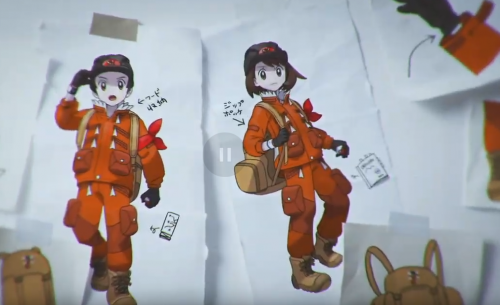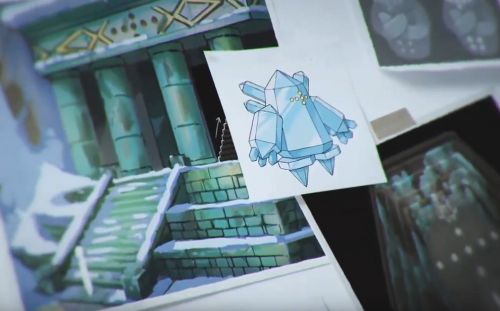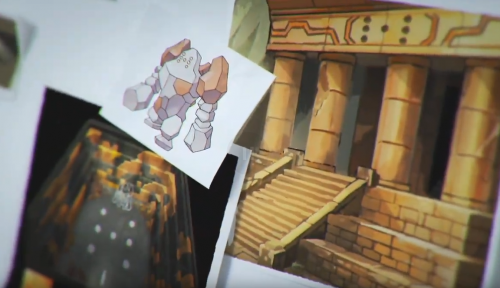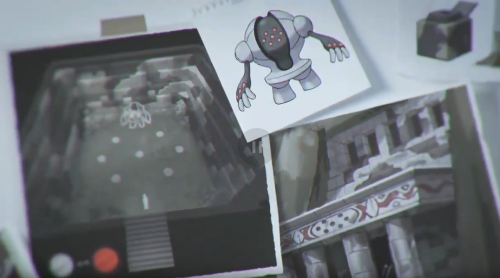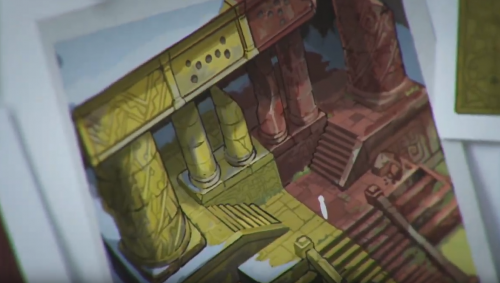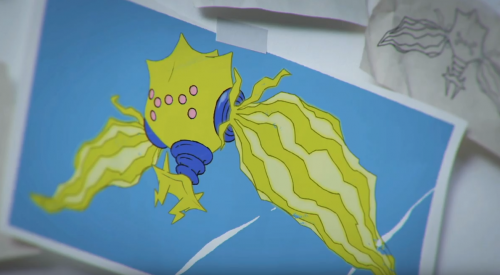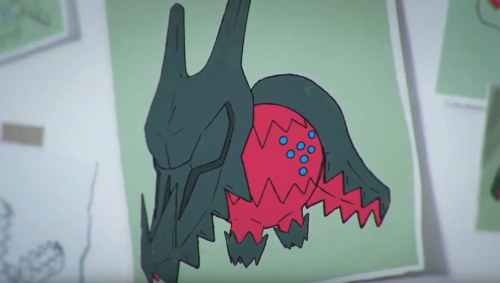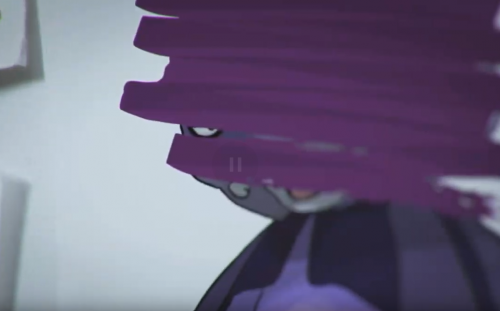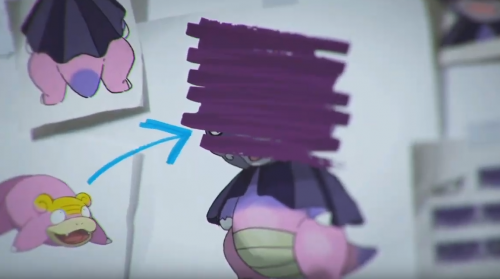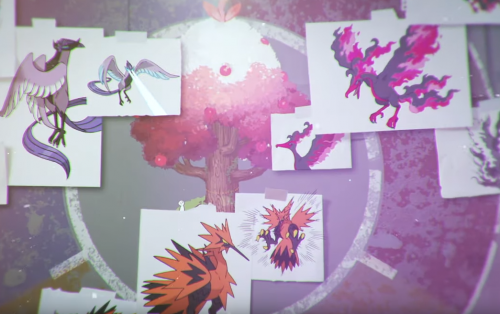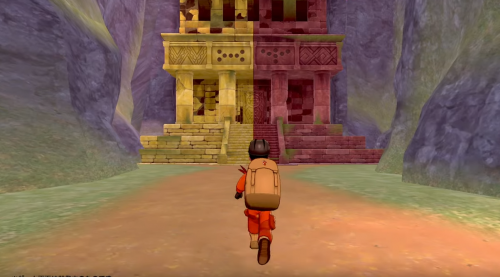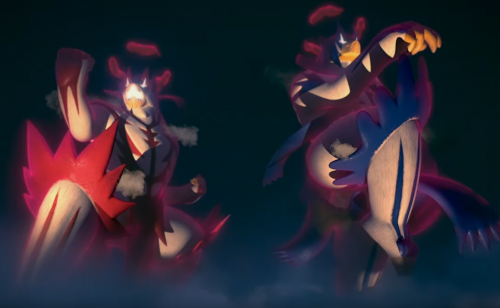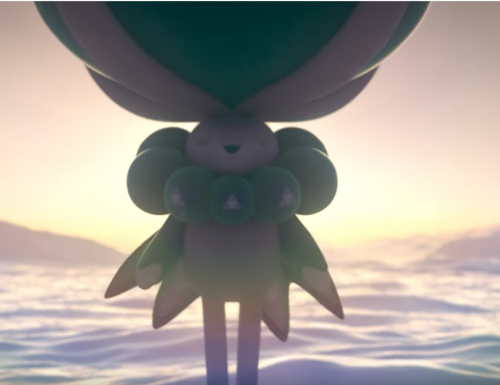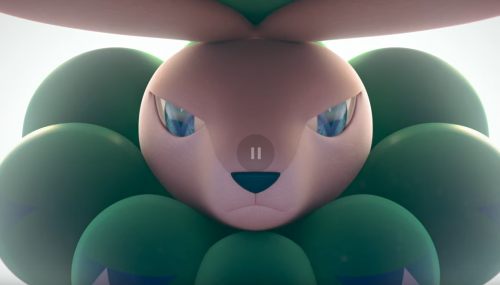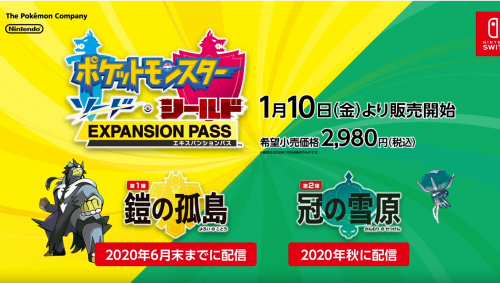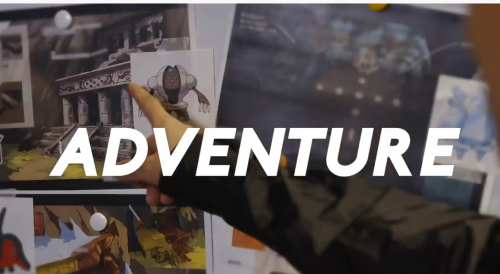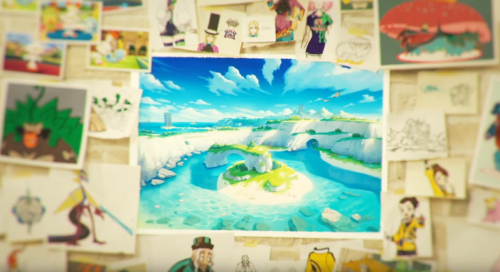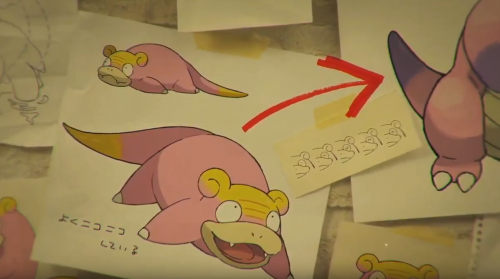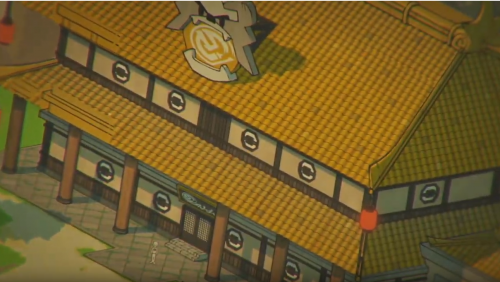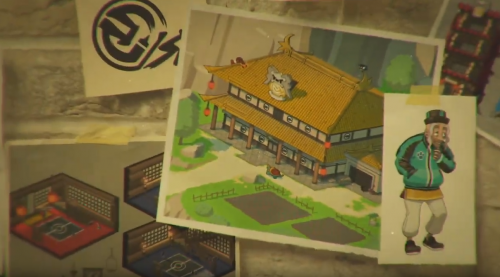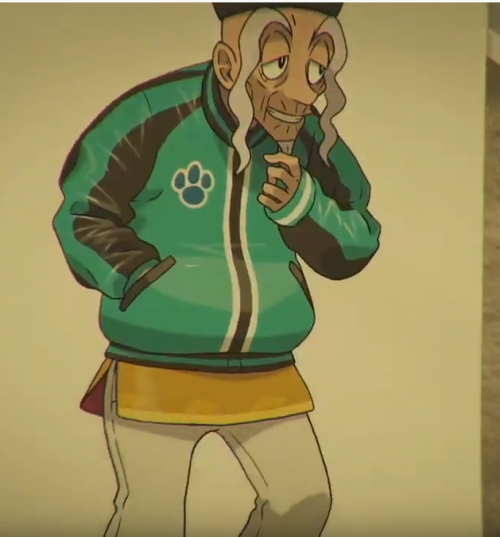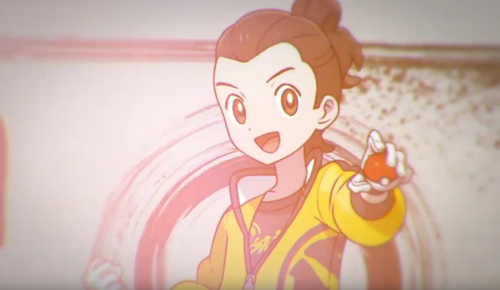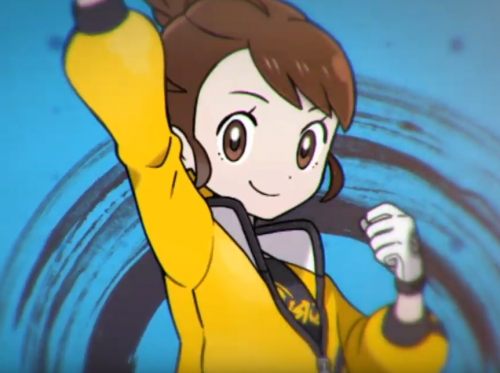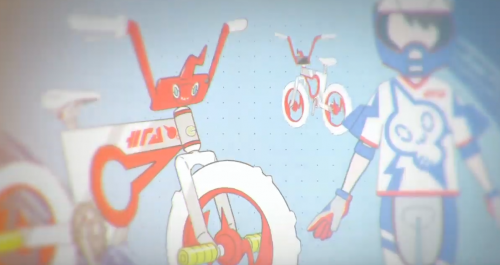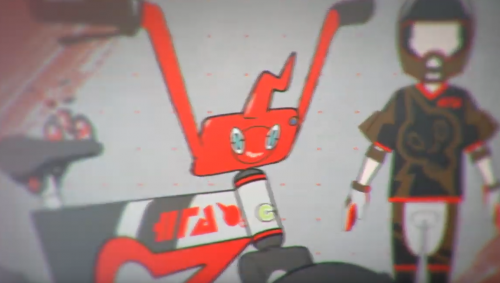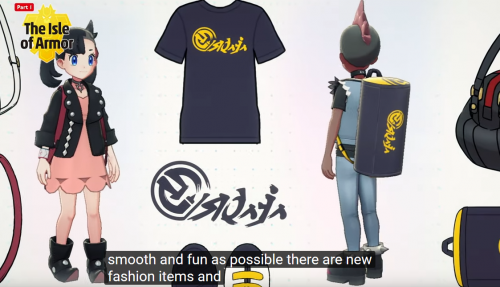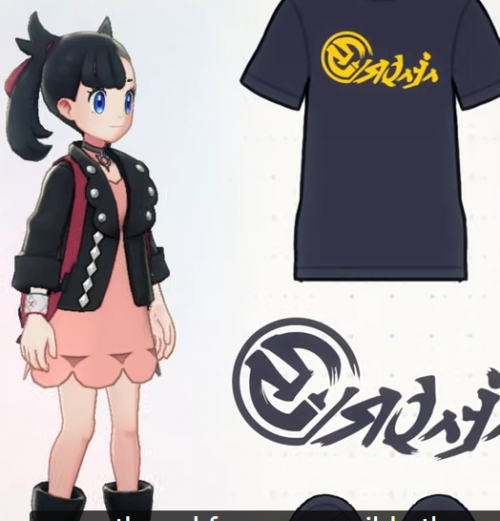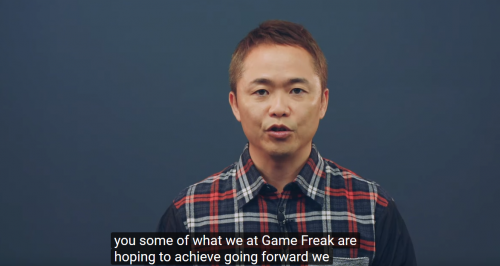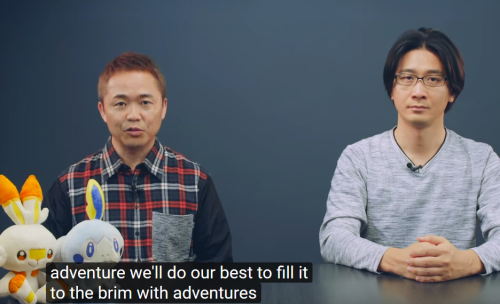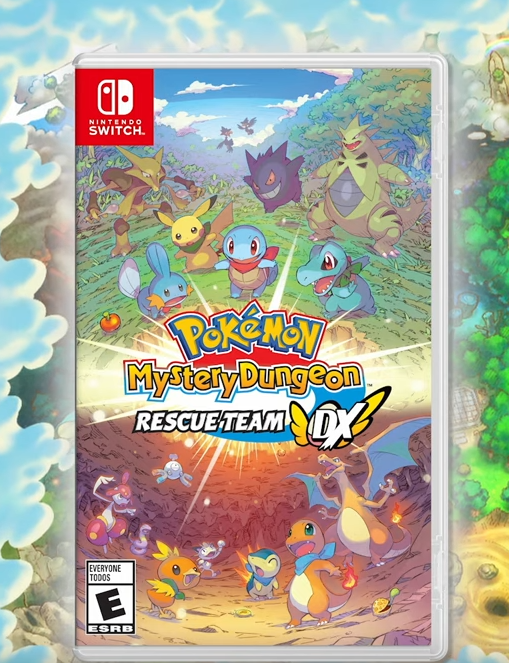 For more, check the link below:
(Jpn link)
PokemonSiteSource
What Did you enjoy ? I like the new fighting pokemon, it has some Positive vibe !