Dec 7, 2019, 02:26 PM (This post was last modified: Dec 9, 2019, 12:02 PM by lelcharmander. Edit Reason: clarity )
CHARMANDER'S GEN 8 CHARMANDER SHOP
Hey all, I'm denset_x, but I made this account like three years ago, so you 
don't even know who I am
 know me as lelcharmander.
I've never really been active here, so I think I'm gonna start handing out competitive Charmanders to our lovely community. It might take me a day or two to get my footing (starting with a 6iv and a 4iv), but you're welcome to start requesting. I have both abilities, but only Timid nature so far. 
Besides, who uses physical Charizard anyway?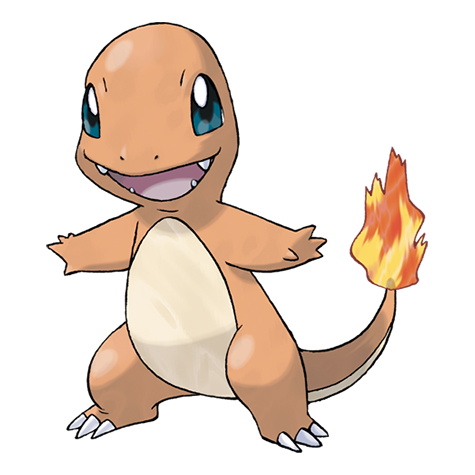 Charmander
Luxury Ball
Ability: Solar Power / Blaze
Nature: Timid
Side note: I'm bad at formatting, so sorry for the ugly post. And nothing is required in return, although your breedjects will be appreciated.