Here is a list of the Top Pokemon teams in Sun Moon so you can see some of the best Pokemon in VGC 2017.
These are the results of the First Pokemon Regional Tournament inSan Jose featuring some of the top players in America!
If you want movesets for some of the best competitive Pokemon then 
click here for our VGC 2017 and SMOGON OU Pokemon Moveset Forum
.
Or check out this list for the 
best pokemon movesets
for the most used pokemon in VGC 2017.    
---
Gavin Michaels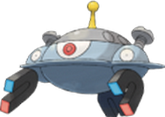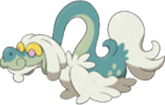 ---
Enosh Shachar






Mitchell Davies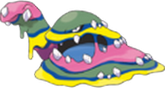 Arvin Roman






Ashin Mehta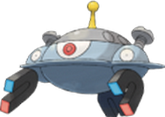 Aaron Zheng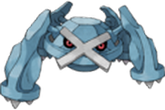 Gary Qian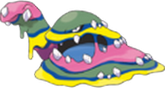 Gustavo G.